You Can Speak without Fear 
(Even if you can't imagine being calm in front of a group!)
Friday, June 12th at 12 pm (PT) or 3 pm (ET)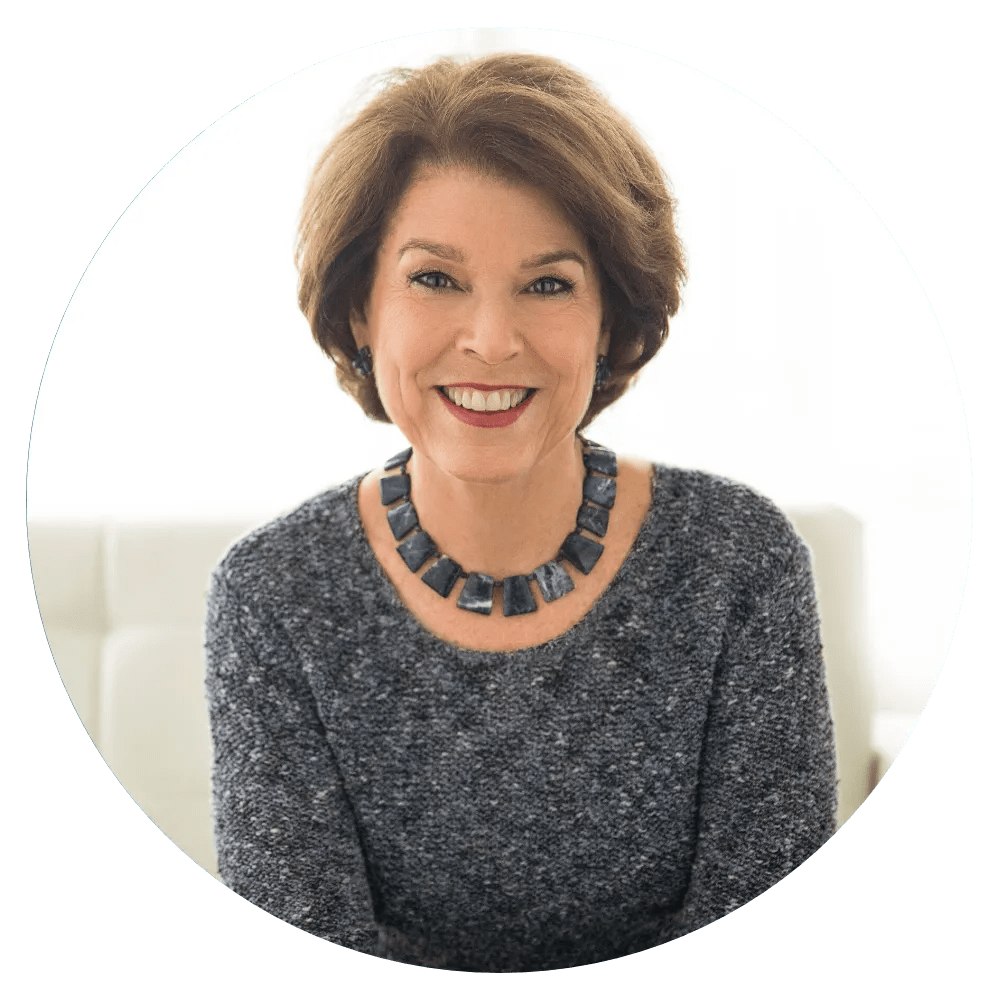 Doreen Downing, Ph.D. – Psychologist
Privacy Policy: We hate spam and promise to keep your email address safe
You're Going To Learn How To:

CALM YOURSELF
So your body doesn't feel shaky, your voice doesn't quiver, and your mind doesn't go blank

BE YOURSELF
And genuinely connect with your listeners so they end up liking you and what you have to say

USE 7 SECRETS
Of Fearless Speaking whenever you are in the spotlight, whether it's a large or small group or 1:1

MOVE FORWARD
Personally and professionally without letting speaking anxiety hold you back in your life
This FREE LIVE training provides 4 powerful shifts you can start making IMMEDIATELY so you can speak with more ease. Reserve your seat now and make sure you don't miss out on this exclusive training.
DOREEN DOWNING, PH.D.
Doreen Downing, Ph.D. is a Clinical Psychologist specialized in the treatment of public speaking anxiety and author of Essential Speaking: The 7 Step Guide to Finding Your Real Voice.