When speaking up in front of others, are you afraid you'll…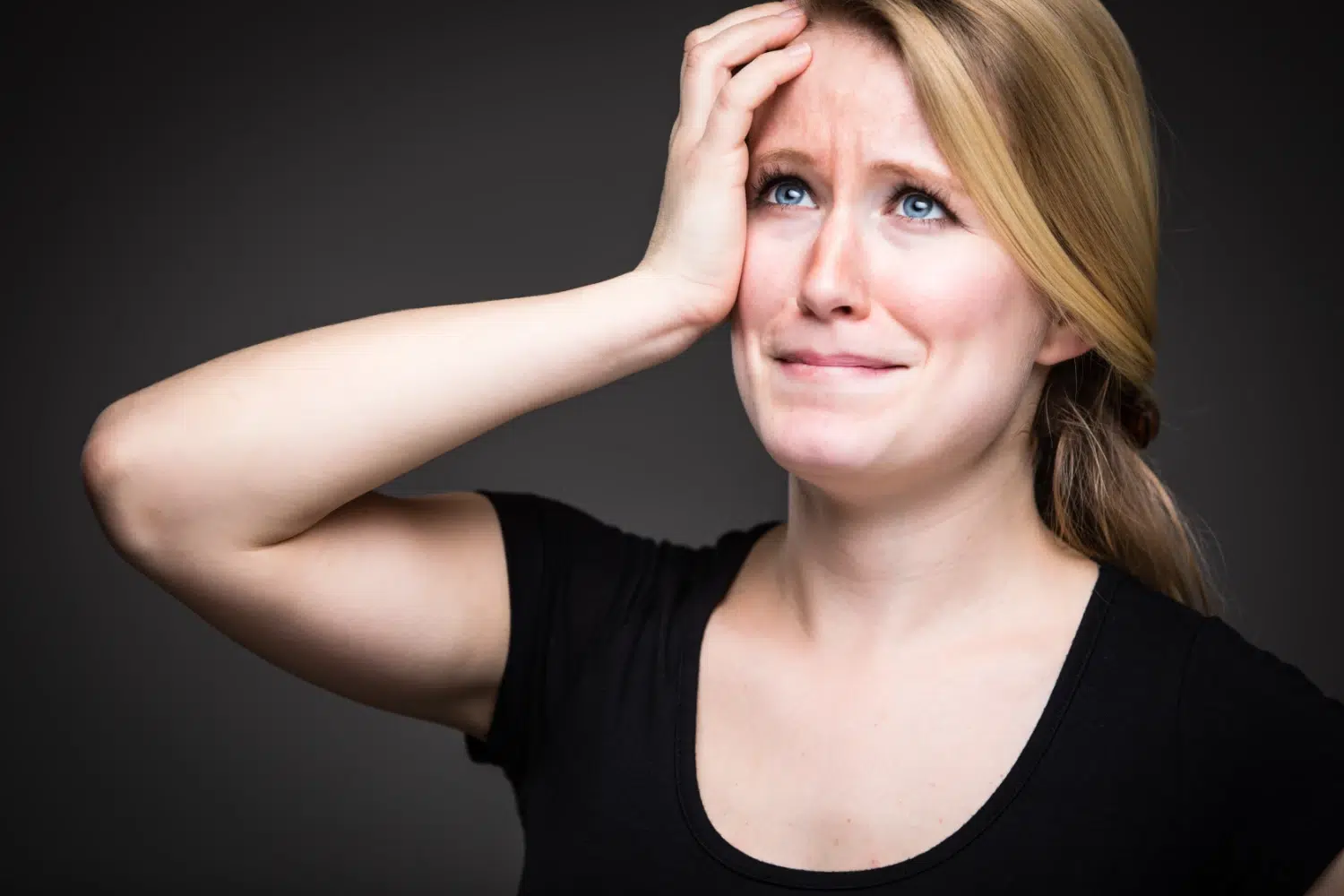 Fall apart and look weak?
Shake, turn red, and sweat?
Lose your way and go blank?
Does your fear of speaking up…
Hold you back in your career?
Limit your true potential?
Inhibit you in relationships?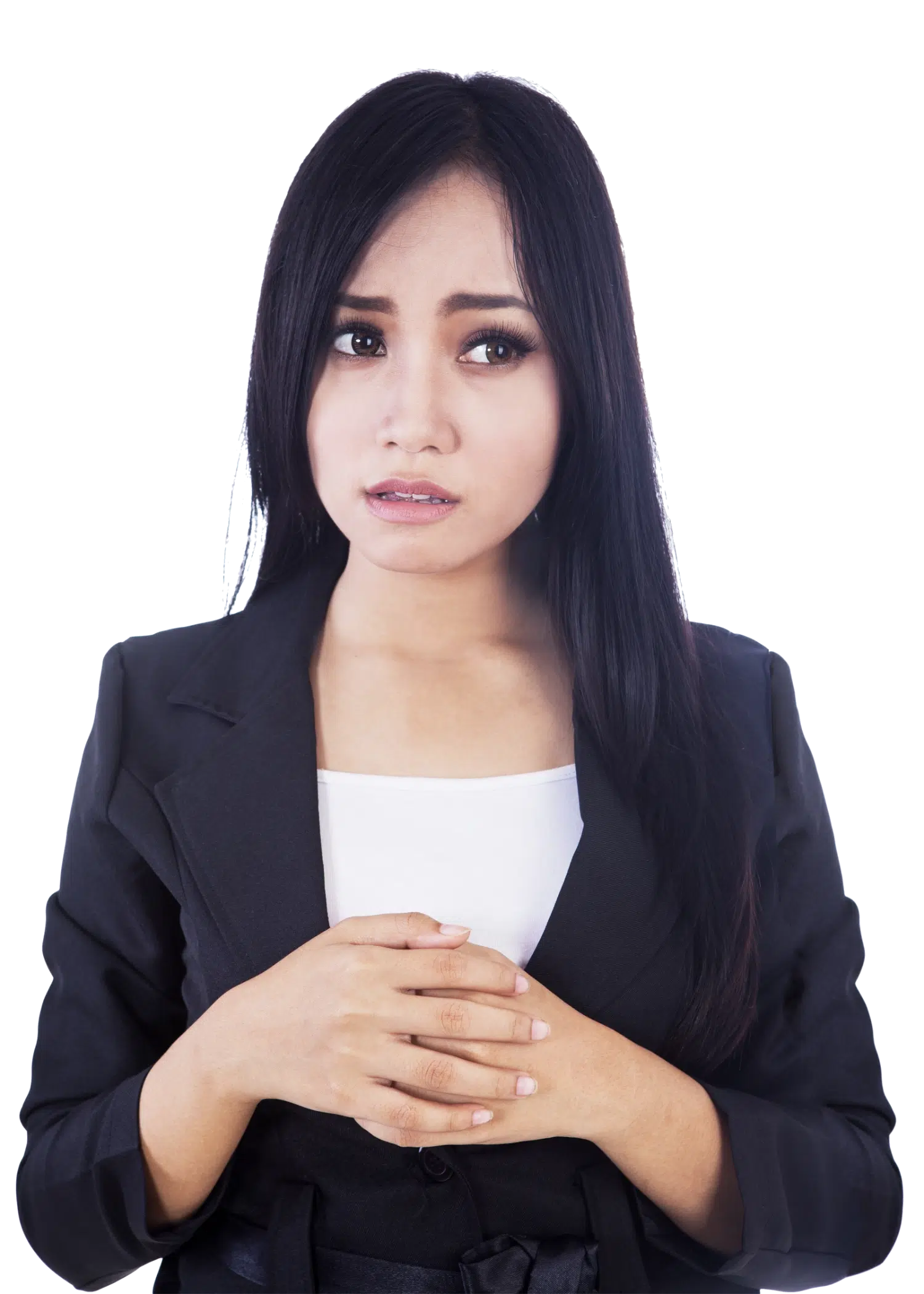 If you're a heart-centered professional woman who struggles to express yourself in front of others, I can help! I know what it's like to hide your brilliance because that's what I did. I freed myself from fear and discovered the secret to authentic speaking is to be grounded in my True Self.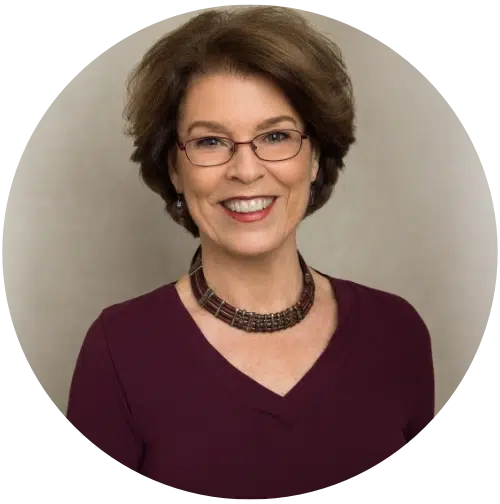 Find your Voice, Change your Life…
With my Signature Fearless Speaking Process, I'll teach you how to…
Reach a calm, centered, powerful inner core.
Be your self and speak with easy confidence.
Engage your listeners and radiate strength.
"Doreen will help you transform your fear and give
you the path to access your true voice and power to speak and be heard."
– Mike Robbins, Speaker, Author, Coach
"I've tried hypnosis, CBT, beta-blockers, meditation, avoidance, memorization & more. None has helped as
much as Doreen!"
– Amanda Kim, Writer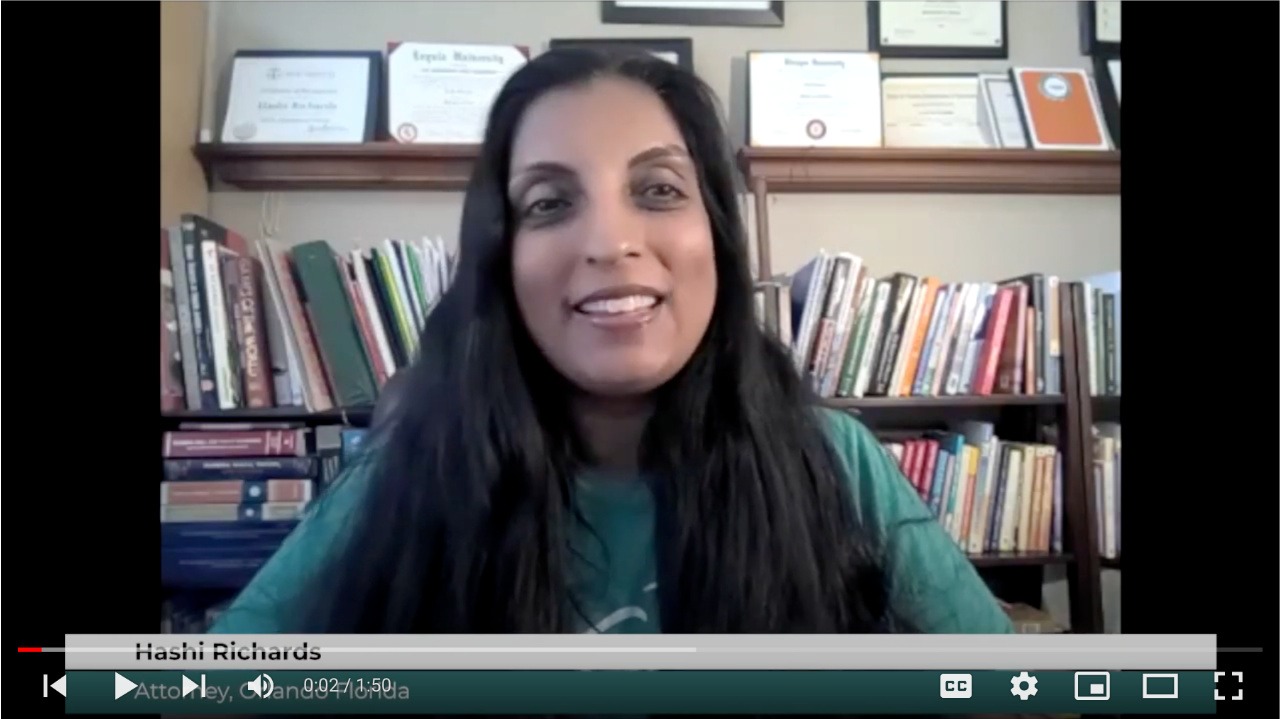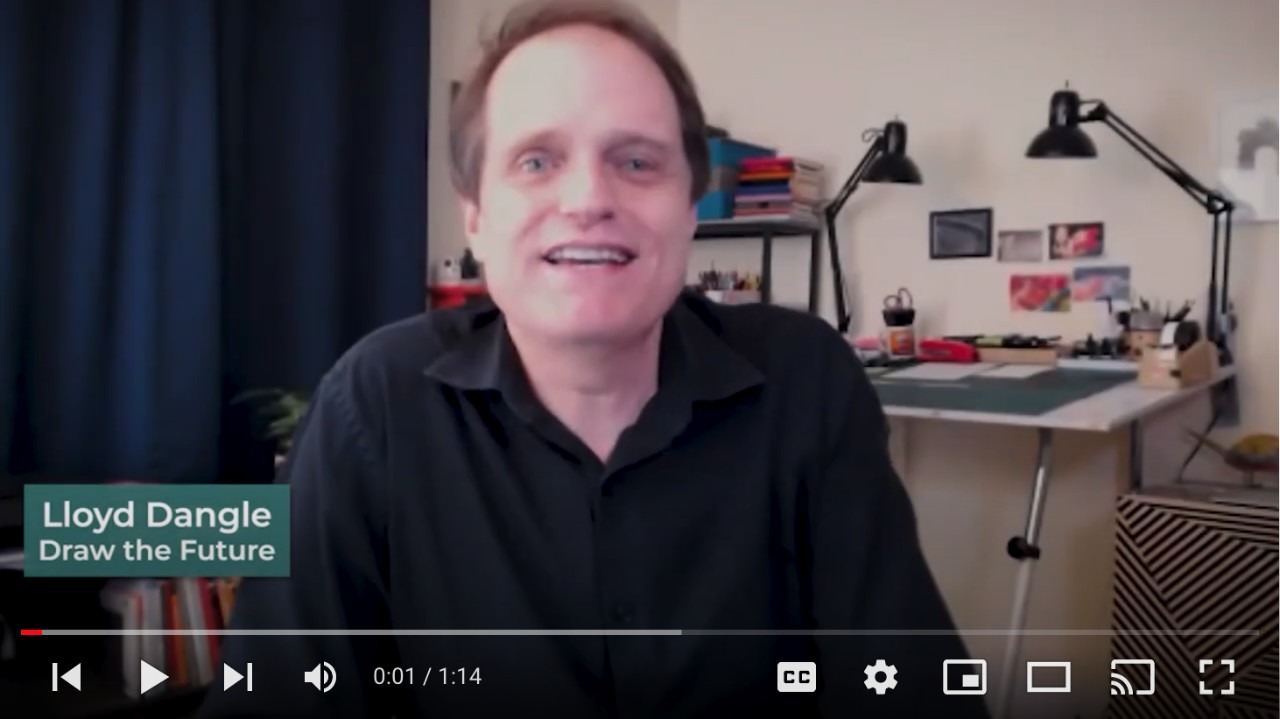 Check out my video series "The Seven Secrets to Fearless Speaking"