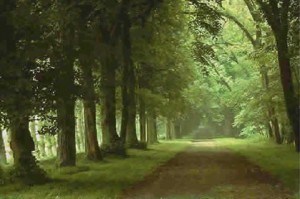 Congratulations on beginning your journey to Find Your Voice!
The next step is to schedule your complimentary 15-minute session with me. You will go away with a tool you can immediately put to use. And, we can talk about what options I offer to see if my programs are a fit for you.
CLICK HERE to reserve your spot on my calendar right now.

All my Find Your Voice programs include:
The 7 Secrets to Fearless Speaking
Exercises to reveal what causes your fear of speaking in front of others
Techniques to calm your nerves and speak with confidence anytime
Tips you can use when you need to speak up at work and at home
Inspiration to express yourself fully
Find Your Voice, and you will Change Your Life!