Private Coaching Program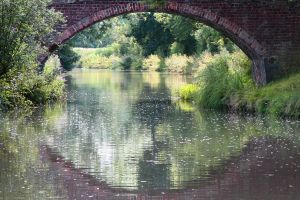 In person: Berkeley or Kentfield, CA
By phone: 510-524-4055
By Skype: drDowning
Contact Doreen: Click Here
Coaching sessions (in person or Skype) begin with identifying the speaking challenges you face. Next, we explore possible causes that have stood in the way of you freely expressing yourself. By uncovering what contributes to your anxiety, you will arrive at a new clarity about how to change.
Using my 7-Step Guide to Fearless Speaking, together we design a personal, successful plan that dissolves fear and builds deep self-confidence. These 7 Steps to Fearless Speaking are based on presence, connection, and authenticity.
• Presence keeps you calm, centered, and clear.
• Connection brings you closer to your listeners.
• Authenticity leads you to your inner strength.
I believe that gaining confidence to speak is not about crafting a better speech or learning performance techniques. It is about being comfortable with who you are.
"Doreen's coaching helps individuals connect to their authentic self. She is an exquisite guide who assists in the development of genuine self-expression in all areas of life."
Doreen Downing, Ph.D., is a Psychologist, Founder of Essential Speaking, and Training Director of Speaking Circles® International. She specializes in the treatment of anxiety caused by the fear of speaking. In addition to her authentic communication workshops, private coaching, and psychotherapy, she leads Speaking Circles® in Berkeley, CA, along with E-Courses and seminars throughout the United States, Canada, and Europe. To contact Doreen, Click Here.