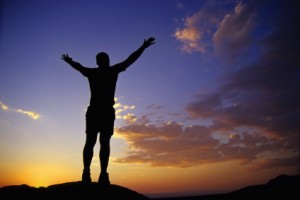 Join me to change your fear of speaking so you can change your life. I will be teaching a one-day program, Fearless Speaking: Discovering Your True Voice, at the San Francisco University College of Extended Learning.
"If you have ever lost your voice, then Fearless Speaking is where you will find it. The class provided a safe and secure environment to live through my biggest fear: public speaking. I'm so glad I took it. I will definitely recommend it to my friends and colleagues." Terri D., Program Associate, James Irvine Foundation
Doreen's Essential Speaking Tip:
If this post has been useful, please comment below and share it with others.