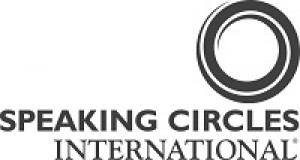 At a Speaking Circle you will learn the secret of speaking with confidence. You can be confident when speaking if you know how to be fully present with yourself and others. You can discover and build your ability to make authentic connections.
If you are genuine, you communicate from a place of inner knowing and power. Tapping into your inner voice, means tapping into your inner strength.
Sometimes speaking with confidence includes the courage to speak up and be vulnerable. Other people, whether they are your business associates or your loved ones, are more compelled to listen when you are sincere and open to connecting and listening to them.