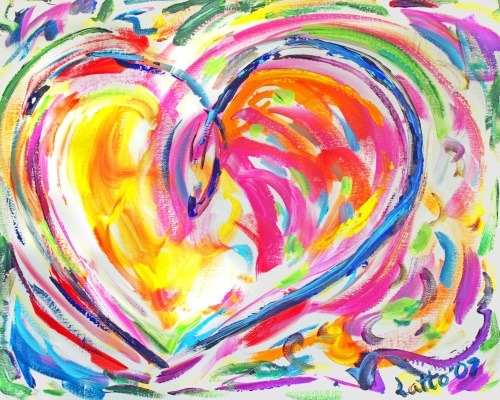 Your True Self is a Powerful Communicator
Most people who have a fear of speaking in public can not begin to imagine that they could ever be their true self and speak in front of others. But the most powerful communicators are ones that can be absolutely authentic and even vulnerable as they reveal who they are and what they have to offer.
Commitment to being authentic is this kind of speaker that I want to help cultivate in the programs at The Essential Speaking Institute. When you can learn how to connect with your own inner voice and begin to trust the wisdom that comes from within, you are on your way to being free of external approval. And, you are able to open yourself in a real way to your listeners.
My book, Essential Speaking: The 7-Step Guide to Finding Your Real Voice, can give you a path to your inner voice. Here is a book review from a reader who knows that audiences want to listen to a speaker who is not perfect.
Doreen delivers practical tools from many perspectives to release the true self as speaker. She shows us how to become the open-hearted, connected persons we all long for but are afraid of becoming.

Doreen guides the reader into a sense of security with the silent center of self. From this truthful, honest place the speaker connects with intimacy ("into me see") to her audience, drawing a sympathetic and connected response.

Doreen's compelling message disengages us from our fear of being imperfect, and instead challenges us to use this human quality of imperfection as the hook that attracts an audience to the person speaking even more powerfully than the words the person speaks.

We remember "beyond fear is freedom" and with Doreen's gentle support enable ourselves to become dynamic and sought after speakers, on all platforms and to all audiences. Bravo!

Review written by Michael F. Bouscaren
Doreen's Essential Speaking Tip:
With the thought that freedom lies beyond fear, you can be inspired and encouraged to do whatever it takes to reduce and eliminate the fear of public speaking. My book is a great start. Plus I have a Fearless Speaking E-Course that you can receive for ten days straight in your email. In addition, look around in your own community for a class that can help you find your own strength, perhaps an assertiveness training class, an improv class, or a public speaking class.
If this post has been useful, please comment below and share it with others.